The residential program at Valley Village provides 24-hour residential care for developmentally disabled adults in the San Fernando Valley. The residences are family-style housing where clients live as a family with careproviders and are integrated into the community. The Valley Village Residential Program functions continuously throughout the year.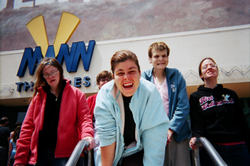 Valley Village residents participate in numerous community activities throughout the week. Day programs and work opportunities further enrich their socialization and developmental skills. In addition, our clients participate in group activities on the weekends, and enjoy vacation trips.
There are four styles of residential homes: A continuous care home that is staffed 24 hours per day with a licensed nurse; a nursing home for less critical medically fragile clients that is staffed by a licensed nurse 8 hours per day; semi-independent living condominiums that are staffed by a careprovider that ensures the residents eat well, pay bills, and other day to day help; and multiple homes where clients live together with careproviders, rather than a housing facility.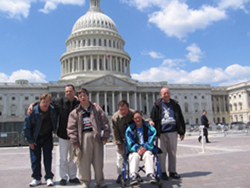 Valley Village believes that a break from the normal routine and a chance to take a vacation is important to everyone, including people with developmental disabilities. Vacations further their spectrum of recreational and social experiences. Vacations offer opportunities for community integration and inclusion.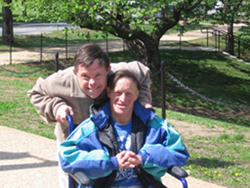 The Saturday Recreational Program is community-based and capitalizes on all the available opportunities for fun and leisure in the large metropolitan area of Los Angeles. These activities enable our clients to enjoy a vast spectrum of recreational and social experiences.